Who We Are
Everest is conceder's one stop station for any supplies needed for any production lines or services stations our variable activities serve container terminals , oil & gas field , and terminals as we're focusing on all safety gears , lifting equipment's , mechanicals and electrical components rather all kind of spare parts for reefer field .

Everest company was recently established from 2004 at Port of, General supplements' supplier and, serving all demands for Terminals, multinational associations, etc. We offer a wide range of shipping and logistic services.
Mission
To meet the challenge, we are always working to develop and improve our team's abilities to respond efficiently and accurately to your requirements whenever, wherever needed.
Vision
Our aim is to become your partners serving your fleet anywhere around the world, therefore we are developing.
Why Choose Us
Everest is always Implementing the highest international qualified management standards quality and tryng to satisfy our clients and meet their demands.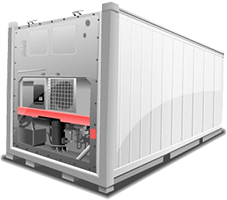 Cooling systems and reefer containers
Everest has a good experiences and training programs to cover all domestic, national appliances cooling system and air-conditioning, Everest has it all. Also if you seek maintenance contracting or programs, then our company will provide you with its spare parts. And a good services , Making sure that your devices and appliances are long lived and excellently preforming
Providing Tools & Equipment
Make your employees tasks easier and less time consuming by providing them with the best equipment and tools there is. Everest provides qulity and durability making these tools suitable for most intense tasks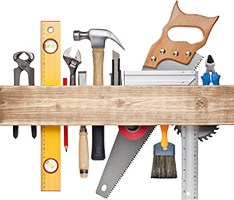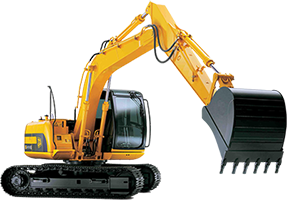 Renting Equipment
Everest can supply or rent the heavy equipment you require for your job. by choosing Everest you get efficient and durable machinery that will help you achieve your target much faster.
Proving all offices needs, furniture, stationaries and others
Stylize your entities environment with applicable and suitable furniture design to be aligned with employee comfortable to get a great facility for daily working flow on long term and reduce rapid consuming of fixed furniture by choosing durable and faire ones.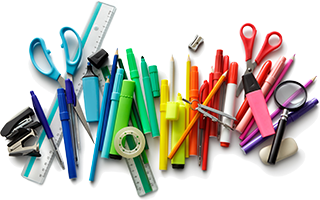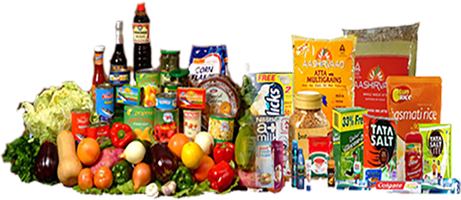 Food and Cutlery
Everest could establish an restaurant at site to serve all relevant labors with any amount of man power to grant maximum safety standard scale insurance health for all stuff.
Mechanical & Electrical Devices
Everest provides a wide range of electrical devices and more Mechanical solutions to meet all companies requirements with keeping all maintenance jobs on its track. Also insure a good consulting services upon needed as we considered our customers as a partners to ensure properties and welfare in all aspects.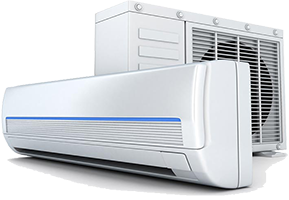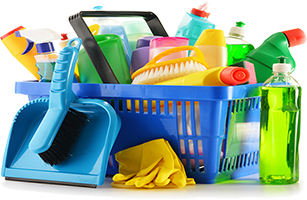 Chemicals & Cleaning substances
Everest can supply you with a wide variety of cleaning agents and chemicals that will meet your needs no matter what they are. From simple soap to complex chemical compounds and even cleaning tools and equipment Everest is sure to provide.
Water Purification Systems
Do you seek healthy and nutritious water for your family or employees?
Then choose Everest to supply you with water purification systems for either domistic or industrial uses. allowing you to get the healthy and clean water you want while the company has your back dealing with maintenance and spare parts of these systems.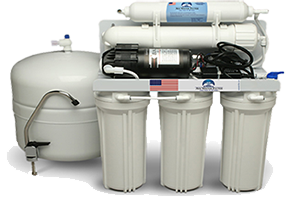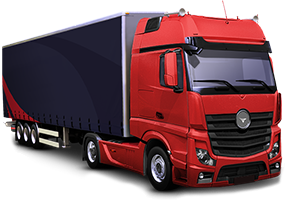 Logistics Works
Looking forward to moving a large amount of employee to their work destination. At write time to keep work schedule on track which reflect positively on production plan By grantee a good means of transportation with highly safety standard
PPE
Protect workers while they operate heavy machinery or direct traffic. Choose Personal Protective Equipment (PPE) to protect the body against flying debris, chemicals and other hazards. For full body protection, choose from Safety Glasses, Helmets, Earplugs, Gloves, Protective Clothing, Respirators and more. We provide all PPE according to adequate standard specifications.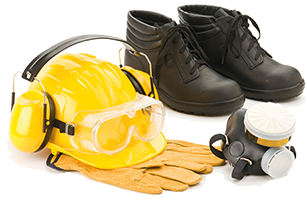 Get in Touch
Address:
21 Qubtan Building, Al-Shohadaa Sq., Portsaid.
Mobile:
(+2) 0122-265-4532
Phone:
(+2) 01007001464
Facebook: Mohamed Khidr